The Urban Smart Growth Team
A community oriented group of people is vital when creating and managing community oriented spaces. Our team pours its heart and soul into what Urban Smart Growth stands for on a daily basis. Whether it's our art shows, events, restaurants, living spaces, creative spaces and a whole host of other aspects, these are the people who make that happen.
Returning energy to our urban cores
Urban Smart Growth has been dedicated to our mission of revitalizing and repurposing structures of all kinds in order to breathe new life into neighborhoods across the United States. Our team, located across the country, is like our family.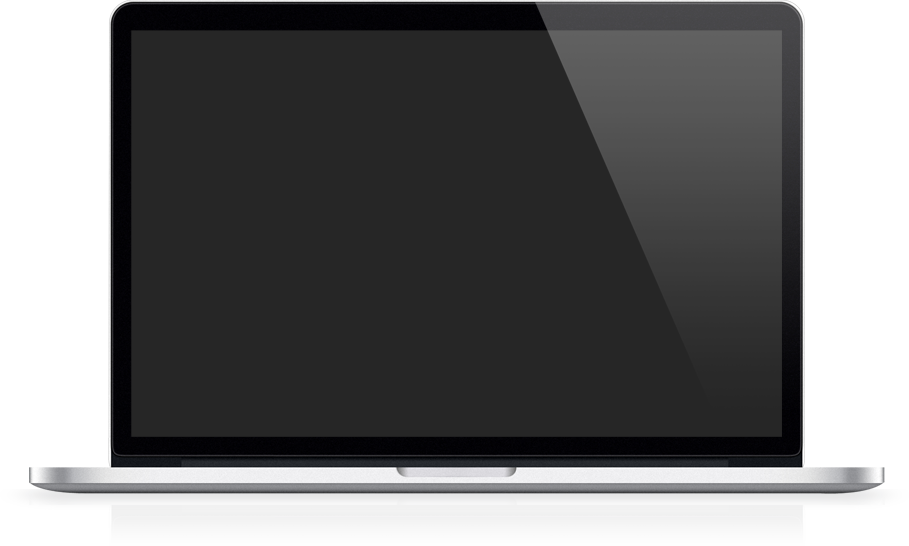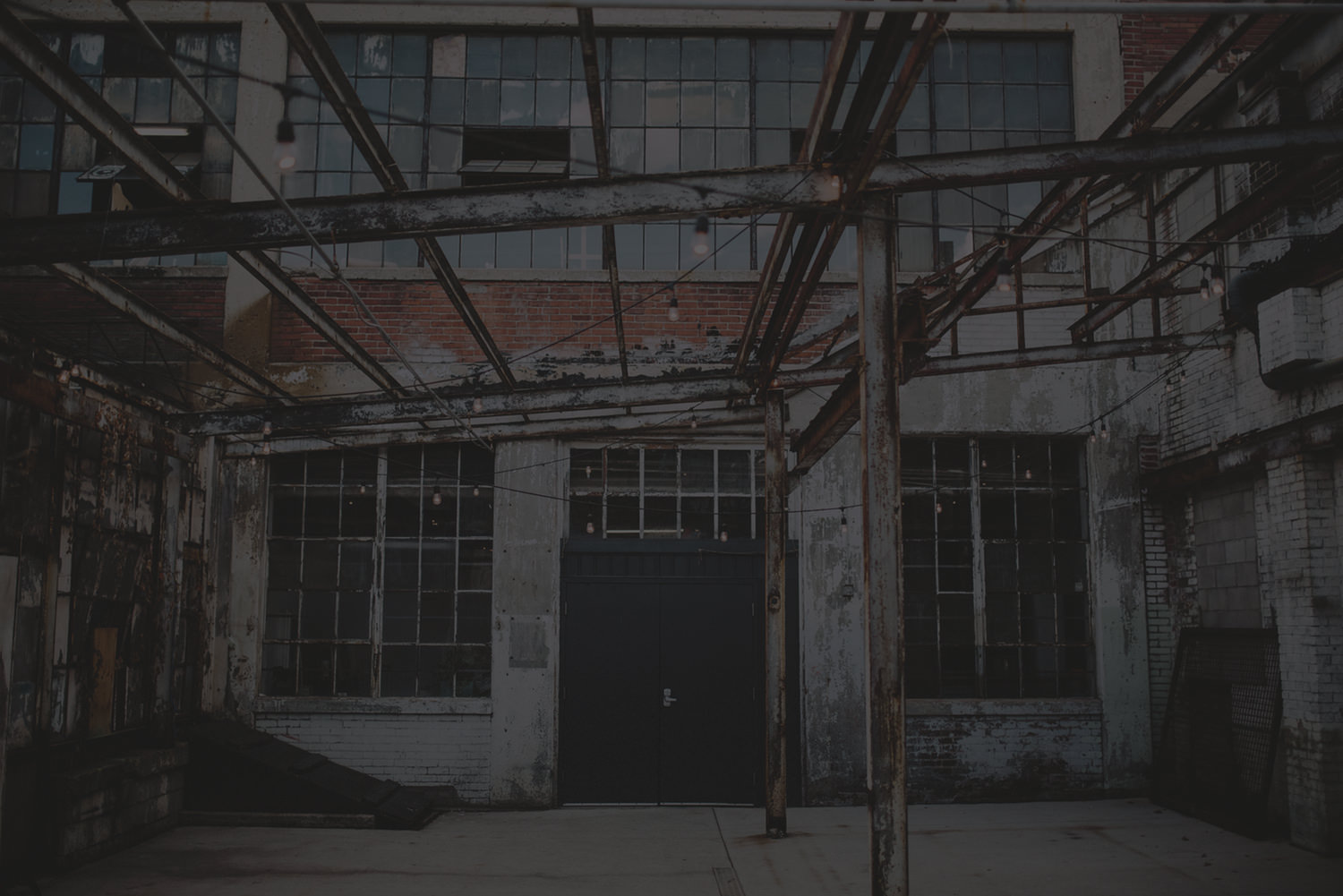 Commercial Properties 15%
Residential Properties 50%