Historic Scranton Family Life
Scranton, Pennsylvania is known for a lot of things. It is the 6th largest city in PA, divided into 9 districts, and is nicknamed Electric City due to electric lights being introduced in 1880 by the Dickson Manufacturing Company. In 1886, the first electric powered streetcars in the United States began operating here.

While Scranton is well-known as having been an industrial center for iron and coal production, as well as for its ethnic diversity, the city is known internationally for being the location of NBC's The Office, where the fictional paper company of Dunder Mifflin had its office featuring the center for most of the show's storylines. It is also the location described in Harry Chapin's song 30,000 Pounds of Bananas, and the hometown of Woody Harrelson's character of Roy Munson in the comedy film Kingpin.


PROPERTY DETAILS

Scranton Single Family Rental
9 Single Family Homes
Scranton, PA
USG: 323-465-7368

Category: Residential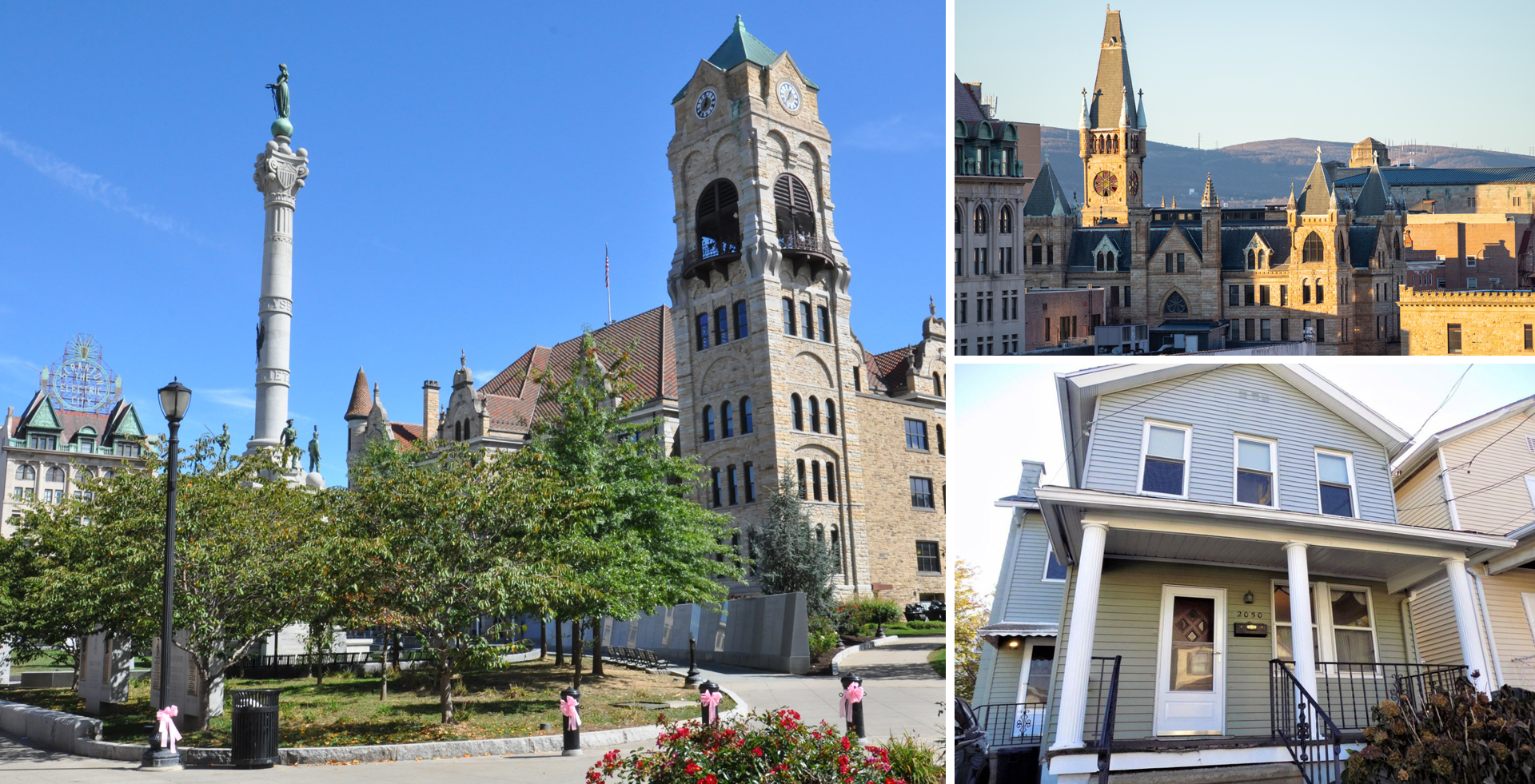 Scranton Single Family Rental